DO "EWE" WANNA WIN A STONE SHEEP HUNT?
BUY TICKETS $100 EACH
RAFFLE PRIZE VALUE $91,940.80
You must be a BC Resident to Hunt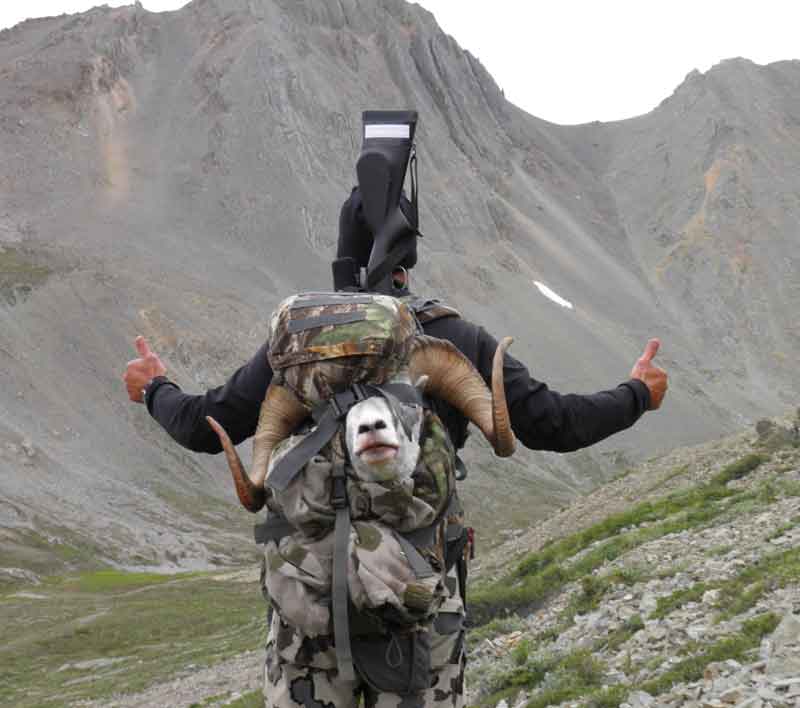 raffle package of a lifetime!
1 WINNER
2 Week Fully Guided, All-Inclusive Stone's Sheep Hunt with Scoop Lake Outfitters

Christensen – Ridgeline – fft – 7mm Rem Mag – 22″ brl

Swarovski – z5 – 5-25×52 – BT-PLEX 72010

Swarovski – El Range – 10×42 TA

J Martin Taxidermy – Life Size Mount
TICKETS $100 EACH
CHANCES ARE 1 IN 1500 (TOTAL TICKETS SOLD) TO WIN THE GRAND PRIZE
TICKET SALES ENDS MIDNIGHT DECEMBER 31,2022
DRAW DATE 6:00 PM, JANUARY 1, 2023
BC Gaming Event License #135448
Know your limit, play within it.
Problem Gambling Helpline 1-888-795-6111
www.beresponsiblegambling.ca 19+
100% of the proceeds stay in B.C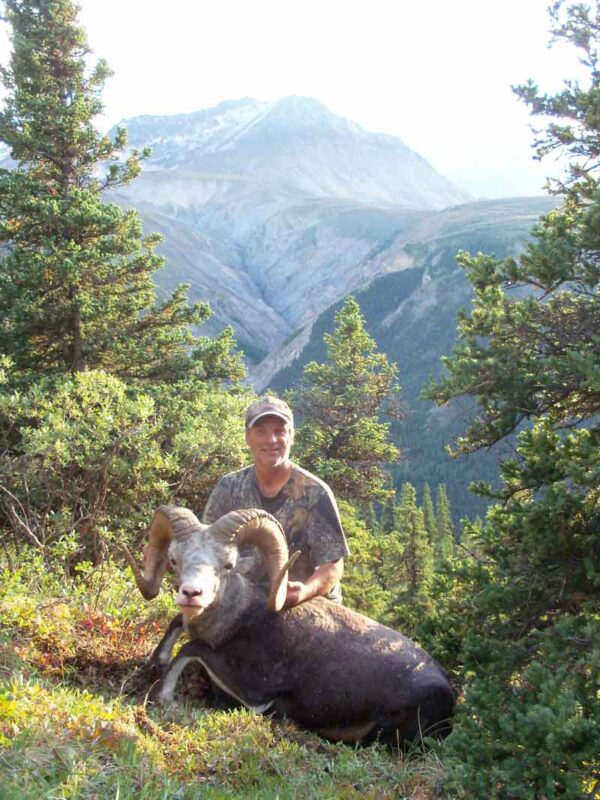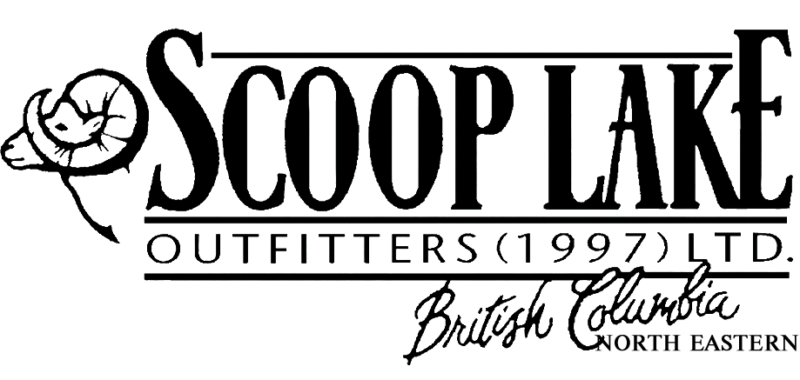 Your Stone's Sheep hunting adventure begins from Watson Lake, Yukon where you will be flown into Scoop Lake deep in the Cassiar Mountains. You will have 14 days in the field arriving July 29th, 2023. July 30th & 31st, are used to access and pre-scout potential hunting areas. The hunt concludes on August 12th and you'll be flown back to Watson Lake.
This is a guided and outfitted hunt, and only available for residents of B.C. You will enjoy the use of horses and/or backpack to help increase odds of success.
There are no guarantees, we encourage the winner to only consider harvesting an 8 year old or older ram.
The Cary Family and Scoop Lake Outfitters are pleased to support Hunters for BC and the conservation initiatives these funds will support.
Guide Tip Not Included
For additional information please contact us at scooplakeinfo@gmail.com or www.scooplake.com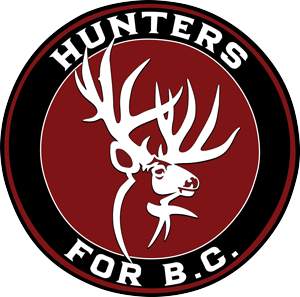 Christensen – Ridgeline – fft – 7mm Rem Mag – 22″ brl
The Ridgeline FFT represents the latest innovation Christensen Arm's carbon fiber structural manufacturing. It features a stock with Flash Forged Technology (FFT), a proprietary and advanced manufacturing technique that does away with the status quo of "overbuilding" a product in order to meet safety standards. Instead, Flash Forged Technology creates an extremely lightweight structure that exceeds strength and safety margins without compromising performance.
Swarovski – z5 – 5-25×52 – BT-PLEX 72010
Its 25x magnification and 5x zoom rightly make the Z5 5-25×52 P BT L rifle scope the expert when it comes to long-range hunting. Lateral parallax correction guarantees you a faultless image. The ballistic turret can be separately adjusted to your personal requirements, allowing you to stay on target at different distances.


Swarovski – El Range – 10×42 TA
The EL RANGE is the latest demonstration of the innovativeness that lies at the heart of SWAROVSKI OPTIK. It combines SWAROVISION technology with precise range measurement. Spot game quickly and accurately thanks to the precision and edge-to-edge sharpness of SWAROVISION technology. The EL Range can be configured to suit your specific needs and you can transfer your own ballistics data, along with air pressure and temperature readings, allowing you to make an accurate assessment of every hunting situation. The innovative tracking assistant helps you to narrow down the area where your last shot hit the target.
Uncompromising observation. The EL Range 10×42 shows precise details when viewing over long distances thanks to its 10x magnification.
Sponsored in part by Precision Optics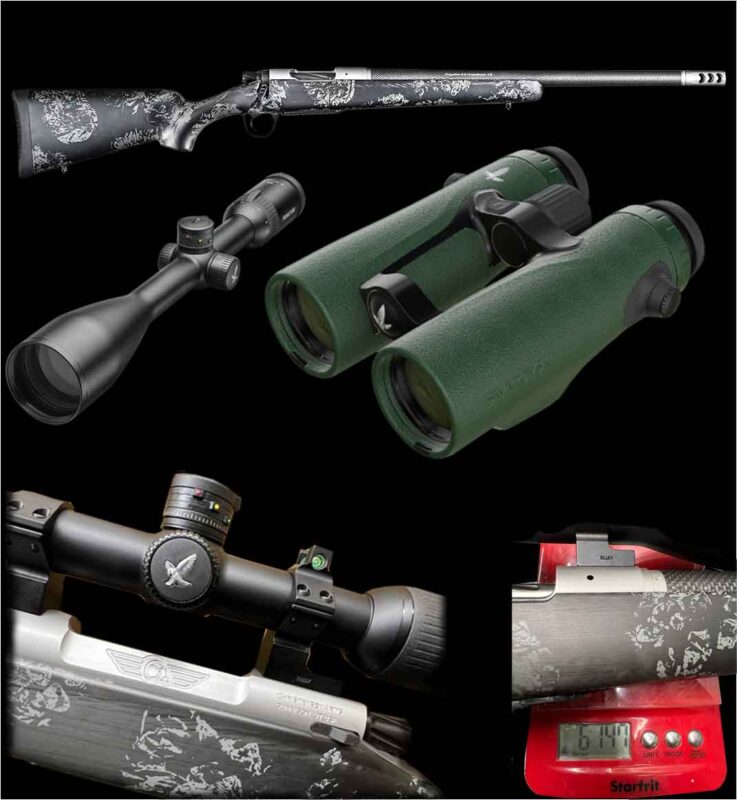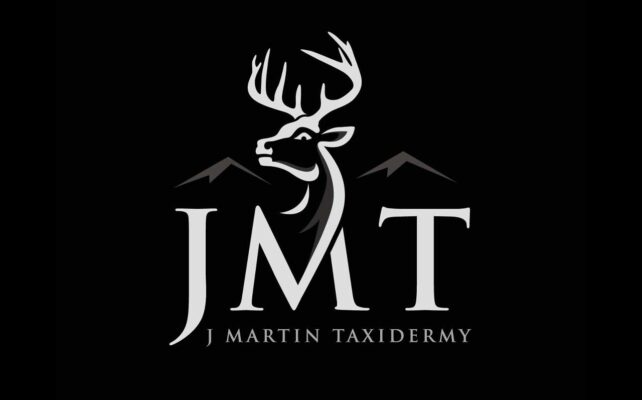 LIFE-SIZE TAXIDERMY MOUNT
Providing incredibly life like taxidermy in West Kelowna, BC. "Recreating the memories of your hunt with precision, passion, and pride."
Winner receives a full life-size mount of their Stone Sheep from the hunt. If the hunt is not successful, winner will receive equal value towards future taxidermy work.