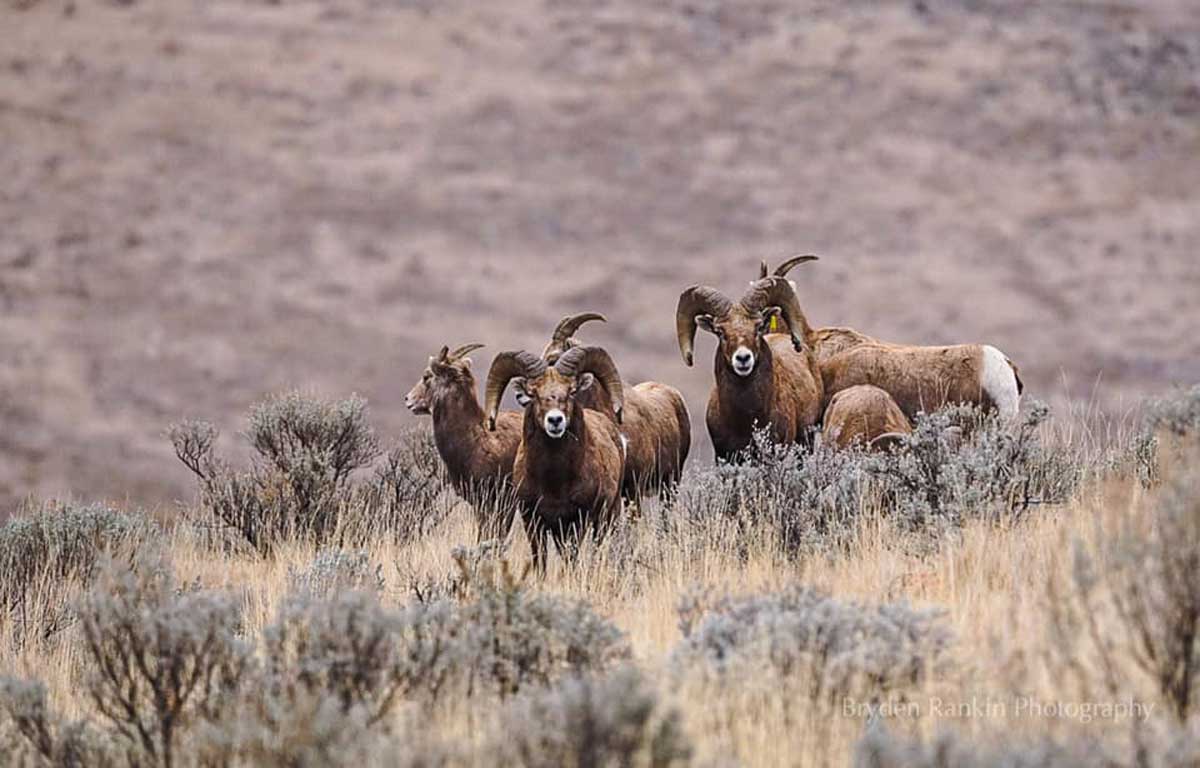 ACT NOW
On the steps of the B.C provincial Legislature, representatives from the Wild Sheep Society of BC were greeted by Liberal MLAs who accepted physical copies of letters signed by over 20,000 people who implore government to not use wildlife as a pawn for electoral gain.

Over 50,000 letters in total were sent to elected officials since mid-February of 2021.
PRESS RELEASE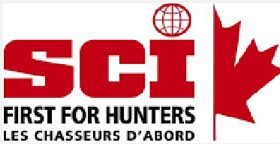 Safari Club International Canada takes a firm stance against the politicization of wildlife management.
We firmly believe that there is no room in the management of natural resources for personal gain or manipulation by special interest groups. As such, we believe that British Columbia and Canada as a whole must work to draft policy that advances the development and usage of these resources based on the best interests of citizens while following sound scientific guidance and principles.
Wildlife conservation and management policies should be based in scientific research and targeted to achieve management goals. They should not used as a political device for personal gain. It is deeply concerning that we are witnessing the usurping of wildlife management by special interest groups for personal gains in British Columbia. These groups are continually pressuring our elected representatives into advancing policies to restrict and prohibit hunting opportunities based on feigned emotional stances and not science-based reasoning.
In 2017 we witnessed a ban on Grizzly Bear hunting within British Columbia, which was the direct result of politicians pandering to vocal opponents of hunting and science-based wildlife management in a deplorable attempt to increase campaign contributions and international popularity.
We have also observed (with mounting apprehension) the province's disregard and inability to follow its own regulations regarding outfitting requirements. This failure is demonstrated by the ability of groups like the anti-hunting Raincoast Conservation Foundation (RCF) to assume the position of legitimate hunting outfitters under the British Columbia Land Use Framework while openly deriding not only the framework itself, but also those parties that British Columbians have entrusted to uphold it. It is a sad reality that groups such as RCF are able to make a mockery of legitimate wildlife management while holding the province hostage to their political pressures and perceived social license. We ask that the elected government of British Columbia and its appointed officials act to enforce the province's own regulations that have been previously developed to protect and promote the province's wildlife.
Recently special interest groups shifted their focus to address all large carnivores—including black bears, cougars, and wolves. These groups are attempting to steer the conversation away from the science-based conclusions of years of government and independent research studies, which have determined that the populations of large carnivores throughout British Columbia are healthy and well able to sustain regulated hunting. These groups are also working to nullify the recent research into caribou management which highlighted the need for predator control in the conservation of ungulate species, and instead are seeking to force-through flawed policy that is detrimental to the wildlife of the province.
Hunters have a proud history of conservation in British Columbia contributing not only millions of desperately needed dollars to wildlife management, local economies and the tourist industry in general, but also thousands of hours of volunteer service in habitat restoration, species reintroduction and population studies. As such, Safari Club International Canada implores the elected representatives of British Columbia to stand up for the rights of local and visiting hunters as well as scientifically based wildlife management policies and conservation efforts.
Jason St. Michael                                                                               Eric Moland
SCI-Canada Operations                                                                     SCI Canada Committee Chair
40798 Hwy 41
Pembroke  Ont.
K8A 6W5
Safari Club International – First For Hunters is the leader in protecting the freedom to hunt and in promoting wildlife conservation worldwide. SCI has approximately 200 Chapters in 106 countries worldwide with 15 in Canada. SCI's proactive leadership in a host of cooperative wildlife conservation, outdoor education and humanitarian programs, with the SCI Foundation and other conservation groups, research institutions and government agencies, empowers sportsmen to be contributing community members and participants in sound wildlife management and conservation. Visit the home page www.sci-canada.ca or call (613) 401-8037) for more information.
.