Predators and Prey
2022 MEMBERSHIP
FIRST FOR HUNTERS  |  FIRST FOR WILDLIFE
Learn all about the benefits of being a member of Safari Club International and join our chapter!
LEARN MORE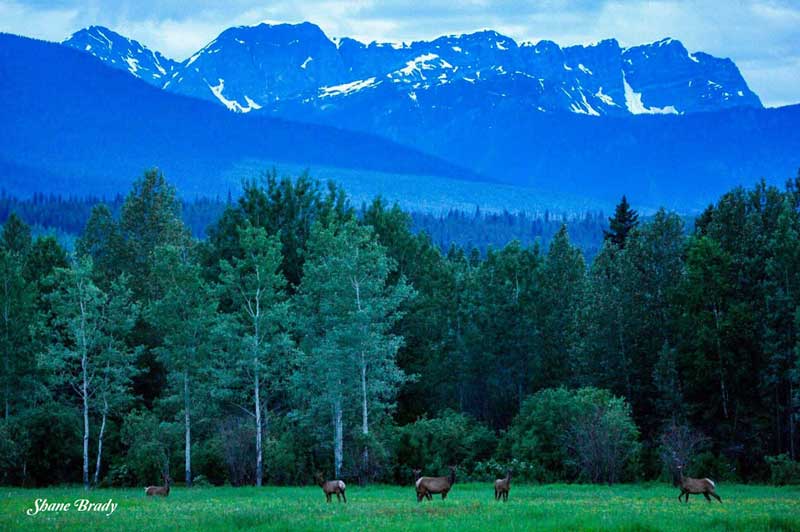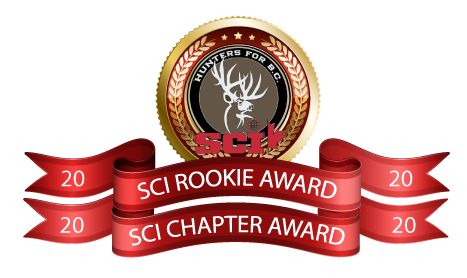 About hunters for bc sci
Hunters for BC SCI Interior Chapter Safari Club International – Hunters for BC is a non-profit wildlife conservation and hunting organization.
Our Mission:  To actively promote, support & advocate for responsible conservation & management of British Columbia's wildlife and natural resources.
About Us