BLACK BEAR FIELD JUDGING WEBINAR
With special guest Bobby Milligan of Milligan Outfitting Inc.
THURSDAY, APRIL 27 @ 7:00 PM
ZOOM WEBINAR
Every year many hunters take to the field searching for Black Bear. With 120,000 to 160,000 black bear in British Columbia they are part of a sustainable and popular species harvest.
During the webinar we will discuss tips on field judging bests to help make time spent in the field more enjoyable and productive. Size, age, sex and most productive times to hunt will be among the topics discussed.
We have a large selection of bear photos in the field provided by photographer Darryn Epp. These images will provide the basis for participants to identify physical characteristics of bears in the field.
BOBBY MILLIGAN
Hunters for BC is pleased to introduce our featured guest is Bobby Milligan of Milligan Hunting Ltd.
Bobby has guided countless Black Bear in his career and is willing to share with us his knowledge and wisdom on field judging Black Bears. He will discuss habits and behaviours that will help us all become better hunters and observers. Bobby will also provide tips for field care and skinning as well.
This will be an interactive webinar so bring your questions!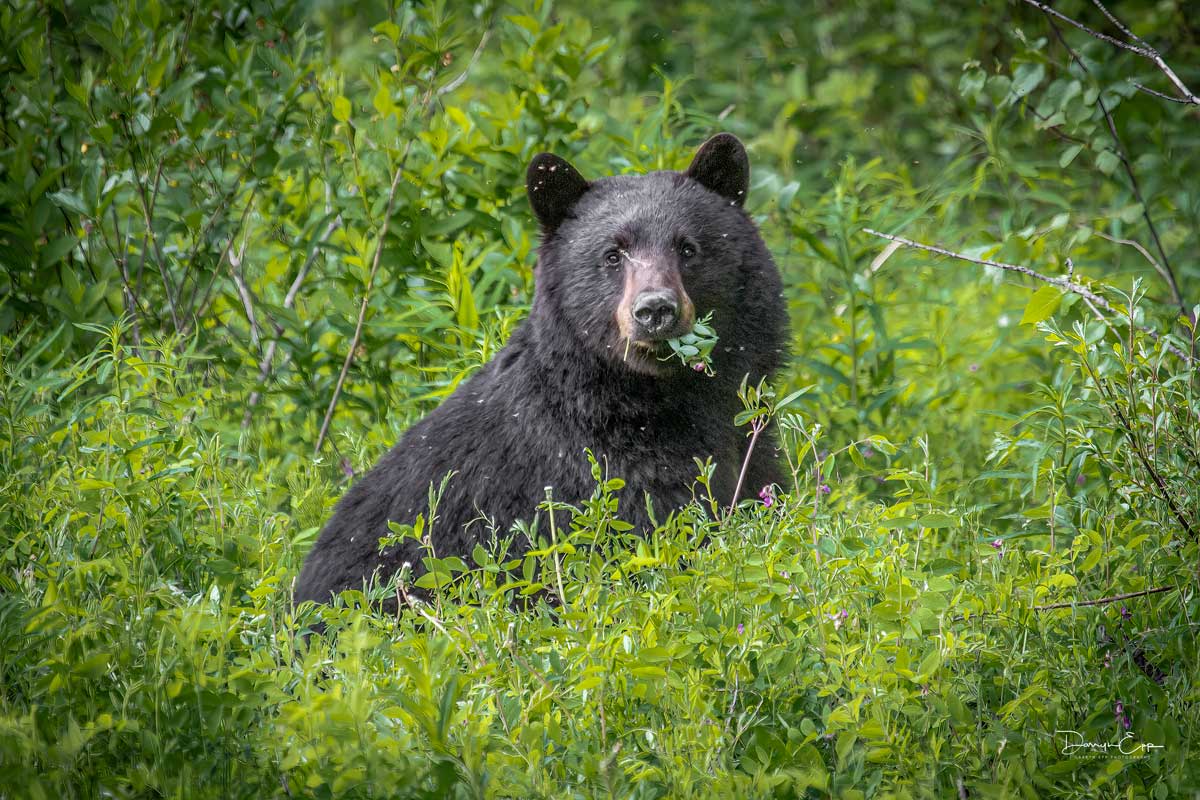 Hunters for BC would like to express our gratitude to Darryn Epp for the incredible selection of black bear images we will use for this webinar!