WEBINAR | DR. GARRY MERKEL
An overview of the Provincial initiatives underway to improve management of wildlife habitat in B.C.
REGISTER NOW
JANUARY 12, 2022 – 7:00 PM
Dr. Garry Merkel is now responsible for providing advice and guidance to support government in its leadership role in implementing the 14 recommendations and facilitating the paradigm shift in the Old Growth Strategic Review. This role involves facilitation, coaching and mentoring amongst the key players involved with the broader forest sector. Garry will speak about the the major shifts that BC is going through with respect to managing forests and lands, what initiatives are driving these shifts (e.g., FRPA changes, Together For Wildlife, Forest Revitalization, Modernized Land Use Planning), preliminary visioning around where we are going, and what the Hunters for BC SCI and you as individuals might do to support these shifts. He will also be gathering your thoughts on things that you feel need to be worked through as we move through these major shifts.
hoNORARY DOCTORATE UBC
THE NARWHAL AND DR. GARRY MERKEL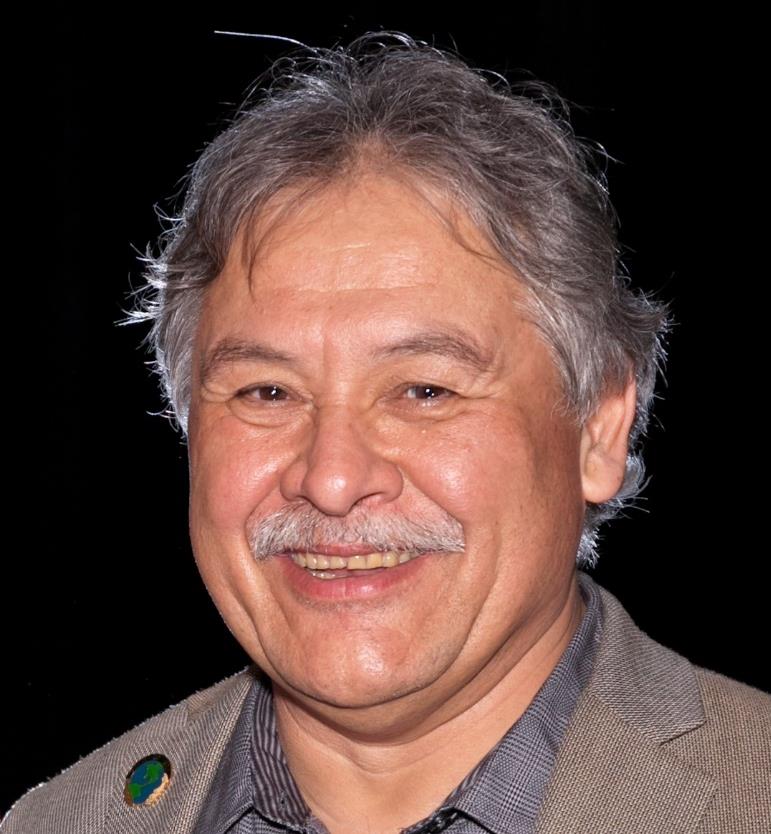 Dr. Garry Merkel
Garry Merkel is the co-author of "A NEW FUTURE FOR OLD FORESTS – A Strategic Review of How British Columbia Manages for Old Forests Within its Ancient Ecosystems".
A NEW FUTURE FOR OLD FORESTS