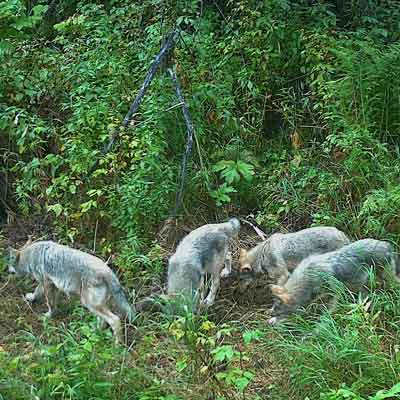 THE WOLF | JUST THE FACTS MA'AM
Although multi-media campaigns to "save the wolf" will portray hunters as uncaring people who wish to eliminate wolves from our forests, the reality is that this is their creation of another myth.
Fact – hunters and hunting organizations donate more money and time to help conserve and protect our wildlife and their habitats than any other groups of persons on earth.
PART 1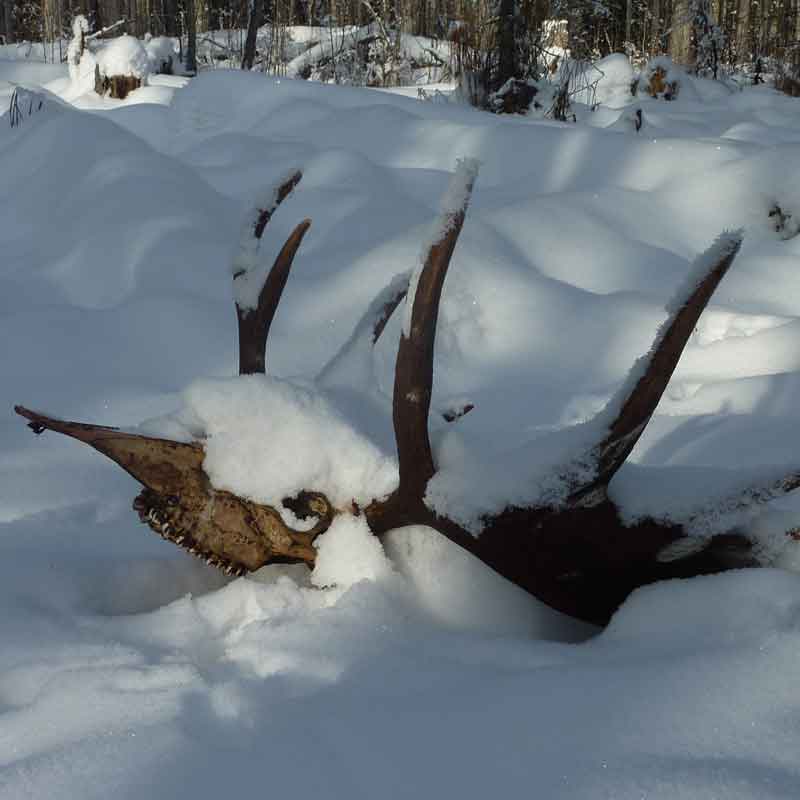 THE WOLF | JUST THE FACTS MA'AM
Fact – when predators run out of food, they all go looking, and many of their stories end on their doomsday missions into our urban areas where all they see is prey, their next meal.
Fact – when wolves are hungry, they will kill and eat anything that is available. No different than any other predator, including humans.
PART 2